According to IDC, the investment in the Internet of Things (IoT) is set to reach $1 trillion by 2020. The requirement for IoT-workforce may hamper this growth. The canonical report stated that 68% of businesses struggle to hire IoT experts and the latest Tech Cities job report from Experis showed a 35% increase in the demand for technology skills since last year.
Rising Demand for IoT Skills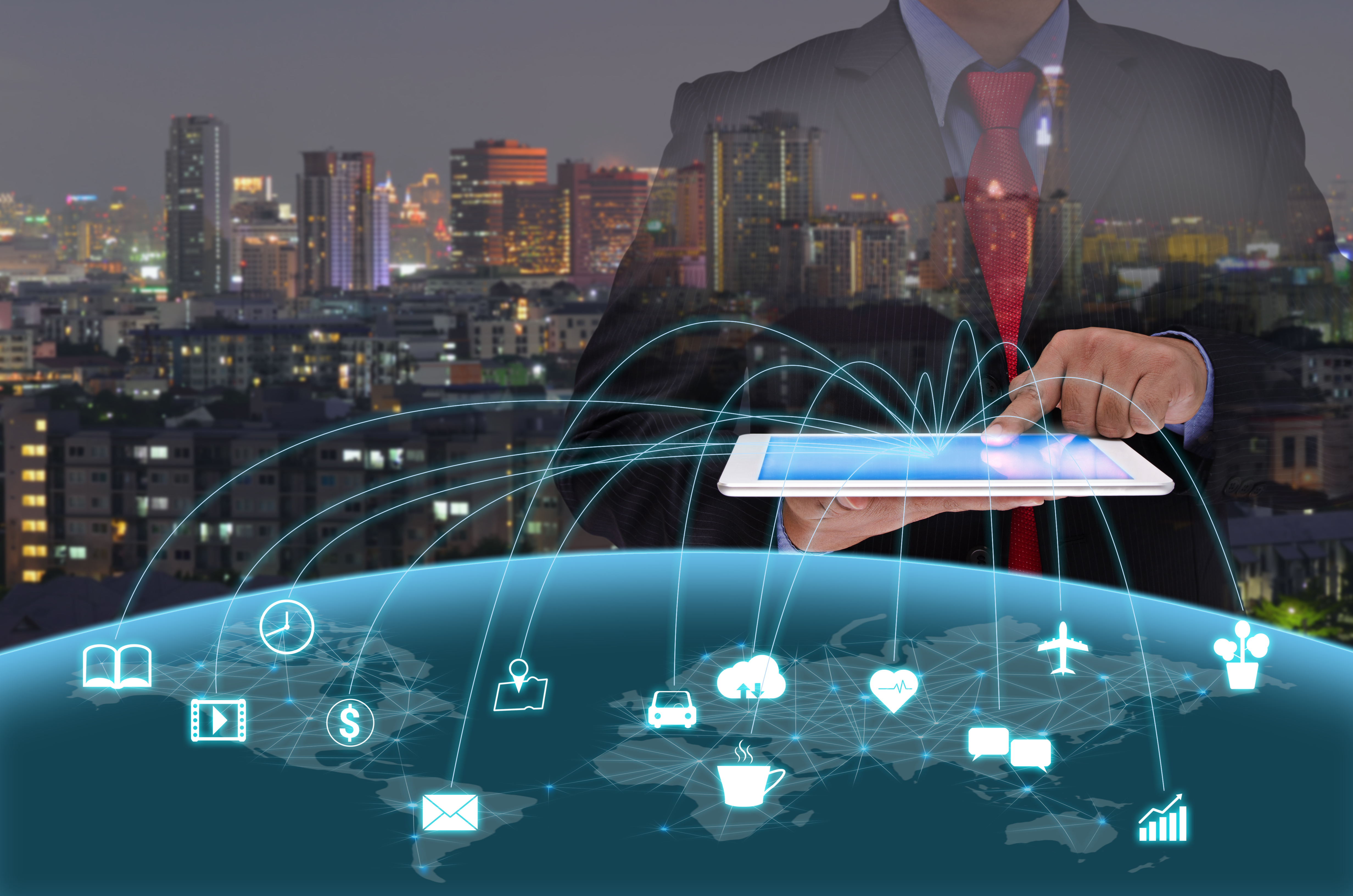 The Tech Cities Job Watch report noted that the volumes of data businesses have increased following a massive surge in the number of connected devices with big data as an important factor in delivering success on IoT. The report found that big data professionals commanded the highest salaries and day rates, compared to any other technology discipline analyzed. In the UK, the average salaries are £70,945 [$99,587] – a 3% rise when compared to last year and 54% higher than web developers £46,154 [$64,895].
The report also found that security skills were also in demand since connected devices created vulnerabilities for businesses. Every year, there has been a 24% increase in the demand for IT security contractors. Businesses are fixing short term security gap using contractors for training existing employees on an urgent basis and are shifting focus to a more flexible contractor model for IT security in response for IoT demand. There has been a 10% drop in demand for permanent IT security staff while there has been a 24% increase for contractors.
Types of Training Initiatives Needed to Develop IoT Professionals
While there has been a substantial increase in demand, the shortage remains. According to a PwC and Business Education Forum research, there is a startling gap between educators and business executives when it comes to getting graduates prepared for IoT and tech jobs. The study has revealed shortcomings in the workforce preparedness and the US economy. It is predicted that by 2021, 67% of US executives prefer job candidates with data skills over unskilled candidates while only 23% of educators believe that their students will graduate with the required analytical and tech skills.
The PwC believes that the shortage of a fully analytics-enabled workforce is putting the United States' economic health at risk and has decided to invest $320 million over five years to meet the gaps in opportunity, education and skills that will impact the communities where they live, work and do business. The commitment is targeted at reaching those disproportionately impacted by these gaps, like women and minorities.
According to PwC, there is a growing business demand for analytical talent, but the US workforce does not have the essential data skills needed to support it. Especially, this stands true for women and minorities, who are less likely to pursue data science.
There is a similar demand for these skills in the United Kingdom. Director of Hays Digital Technology James Milligan, has witnessed a demand for skills in IoT increase across a range of sectors such as construction, transportation and local government. As IoT demand continues to increase, Hays believes that 2018 will the tipping point for IoT.
Multi-disciplinary Approach
Canonical's Tom Canning believes that the talent shortage does not come down to a specific skill, but lack of professionals who lack a combination of IoT skills. "Our research found that the majority of IoT projects needed experts skilled in data analytics and big data, embedded software development, embedded hardware, IT security and cloud software development," he says. About half those interviewed highlighted AI and automation as essential skills for IoT.
Geoffrey Taylor, Head of Academic Programmes at SAS UK & Ireland, emphasizes on the need for a multi-faceted approach, bringing the industry together, government and educational institutions to address the sector needs. Taylor believes that the IoT skills will come in handy in running a gamut of functions in the field of robotics, engineering, computing, data science and analytics and networking.
"I have a big beef about people and universities talking about data science in the singular. "Data science is a very complex matrix of skills and disciplines. IoT is no different to high-performance computing or real-time analytics in the sense that it is providing input at scale with the prospect of instant feedback and building up a broader picture of whatever is being measured."
"The perception is that if you just appoint a clever graduate, he/she will be able to know about all of these things at an equal level competence, but those kinds of people, the Bill Gates and Steve Jobs, are rare beasts indeed," Taylor says.
Taylor's role at SAS sees him engaging with higher education and government to work on delivering the kinds of skills that the sector needs. "Universities need to understand that they are not equipping a student for the real world of work by teaching them pure statistics. Statistics don't happen in a vacuum. They are part of very complex systems and graduates need to understand the environment."
Taylor believes there is a need for courses to integrate core modules in data in all its complexity, so that graduates understand how modern businesses need platforms such as SAS platform to manage the complexity, and in analytics. "Every single manager has to know about data and understand it," he says.
Taylor adds that companies looking to recruit into the IoT space should not see university graduates as being a sole source of talent but need to take a matrix view of what is going on in the world of education. He points to the potential for such skills to be developed through on demand education such MOOCs and the Open University, although that presumes a capacity for self-study that not everyone is gifted with or has time for.
He is also a proponent for the apprenticeship programs in UK and Scotland.
A new dawn for apprenticeships
Since May 2017, UK government has imposed an apprenticeship tax on every business which has more than 100 workers. Companies like SAS and its rivals are paying into a tax fund with the aim to have more than a million apprentices in five years' time.
Taylor has helped setting up new types of apprenticeships which have resulted in raising the standards of apprenticeships in, data analytics, data science, and digital areas.
"Historically, in this country at least, apprenticeships have had a fairly low key low status in people's perceptions, unlike in Germany or the central European countries, for example, but that is changing," he says.
"Those apprenticeships are going to deliver an increased capacity with respect to the skills required for the IoT. Companies like Accenture and Deloitte are investing very heavily in data science and digital apprenticeships," Taylor says.
"They bring in graduates and apprentices into their businesses. Apprentices take slightly longer, a couple of years longer than graduates to get up to a certain point of competence. When they get to that point they can bid for other jobs and roles in the business and, by all accounts, apprentices are by far the better candidates. They are more motivated, more loyal and they know how to put their heads down and combine theory and practice in a way graduates are sometimes challenged with."
Apprenticeships have been included in degree programs, as a result of which a candidate who is doing his/her apprenticeship, she/he can get a bachelor's or even a master's degree.
Taylor adds: "I think these are going to start delivering the kind and volume of skills we need in the IoT space because there are so many different varieties, that they will fill that whole spectrum of skills that I was talking about earlier."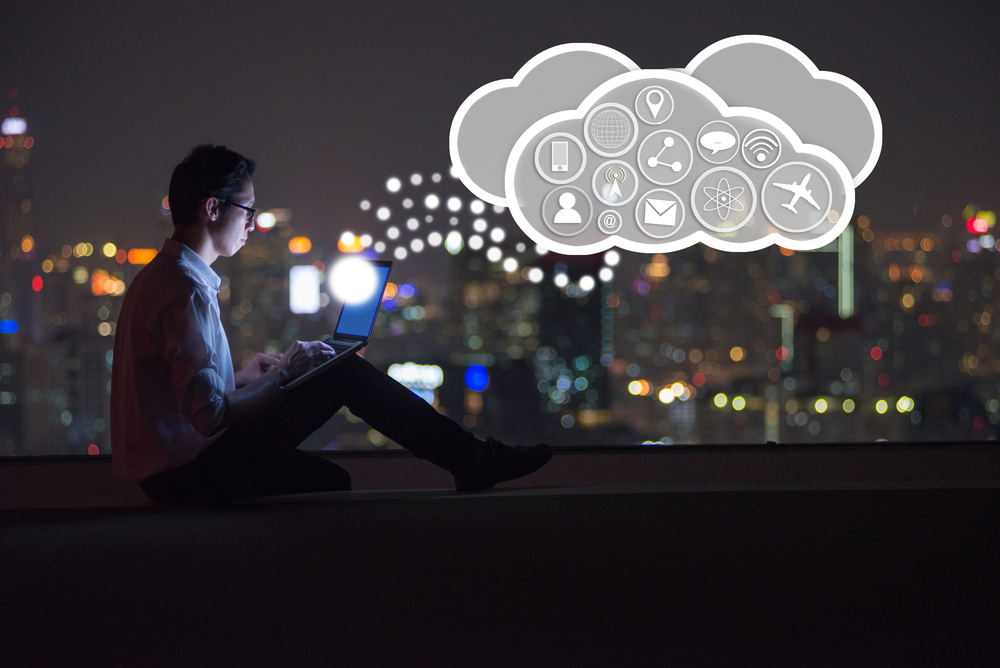 Milligan notes that some companies in construction are looking at reskilling employees to move into IoT. "A couple of significant organizations are piloting this in some areas of their businesses to see if they are able to take existing staff who know the business and the culture and skills them with the required skills in IoT," he says. "Most of them, if they are coming from engineering background, most will have the underlying competencies. It's a good strategy."
Successful IoT projects require proper orchestration of new business systems to reflect the needs of the business - both short and long term. "Professionals need to understand the device lifecycle and extended requirements to ensure future-proofing any IoT investment as device lifecycles can span five to 10 years in certain markets," Canning adds.
Canning also feels that IoT 'Full Stack' (end-to-end) developers are are hard task to find and even harder to retain.
"For both hardware and software requirements, there are a multitude of excellent off-the-shelf solutions available, much of which are built on open source software, giving time deprived development teams more flexibility to work with the skills they do have in-house and be effective in completing their IoT projects," he says.
Canning says that to address the talent shortage, Canonical is taking up projects slowly, defining and testing proof of concepts to ensure that a team has the skills required to manage scalability. "There's also been a move towards simplifying the development process, making it easy enough for anyone in an organization to manage, monitor and use IoT devices and their software," he says.
"The use of new and standardized application packaging can help promote reusability and distribution of IoT applications, updates and version controls, which is a new skill set for certain developers and can help them further develop their skills," he says.
"The talent shortage occurs when you don't pragmatically unwind the objective into necessary skills," Morrow explains. "Depending on the project, someone with experience in hardware, networking, software or mobile can be an effective IoT contributor with experience in just one of those disciplines within a 'master' IoT initiative. More and more companies are building these competencies in-house. As with any nascent industry, the off the shelf options tend to be one size fits all. It can be more valuable to bring those skills in-house and customize them to better suit specific needs until there is more widespread standardization in the IoT industry."
Find the balance
Milligan says he is witnessing a positive difference in trying to develop skills needed for IoT. "It will take time to build out a more diverse workforce and it requires more open-mindedness from employers." He says that the employers looking to reskill their employees are in the minority. Most companies are looking to hire in skills from outside. "More immediately that manifests itself as either using contractors - who have the skills but they are commoditized and there is a high daily cost - or bringing in nationals from outside the UK or even the EU where they can bring the skills in rather than invest in upskilling either an existing member of staff or a graduate and train them up."
Manfred Kube, Head of M2M Segment Marketing and Director Business Development mHealth at Gemalto, says that organizations need to balance the development of in-house skills with a strong partnership strategy, and also consider their approach to bespoke deployments. "In areas where highly specialized expertise is required, such as security, partnering with third parties who already have the desired expertise will allow organizations to push forward with their developments while ensuring all potential vulnerabilities are taken care of," Kube says.
New roles in this space, like IoT Architect, will help companies achieve the best method to know the IoT market. This is really important, given the financial windows opened up by IoT - IoT monetization market estimated to grow over $440 billion by the year 2022.
Gemalto has started to see big players from different vertical markets starting to bring IoT skills in-house. For example, Kube points to Volkswagen, which created a new company called Cymotive dedicated entirely to cyber security within the connected car ecosystem. "As the IoT continues to establish itself as a mainstream proposition among consumers, we'd expect to see others embark on similar projects," Kube says.
Adding to that, Kube is convinced that organizations should consider the IoT deployments they want to make and contemplate whether customized development is the best possible approach. In order to plan a successful deployment, it is pivotal to understand that each use-case is different: for smaller projects, choosing a partially pre-designed and pre-certified solution instead of bespoke development can result in substantial savings, both in terms of costs and time.
Chief Technical Officer of Mendix, Johan den Haan, believes there are many ways that companies are looking to address the dearth of skills. Organizations like Google and Apple rival for the best benefits, remuneration, and avant-garde work spaces, but for companies in other industries like insurance, which looks to take this expertise in-house, competing with Google and Apple is not at all a realistic option.